All my friends know I love Halloween, but they also know it takes me forever to make a card from a kit. What is a year to me….. Halloween will still stroll around.
Whenever I get a kit I try to make at least 5 cards. This time I made 13…. unlucky 13….. LOL
Just a little movie of the cards. I did this video to share the cards with my sister since I did not want to send 13 imagines.
I enjoyed making the cards and I do have my favorite.
Thank you for looking at my cards.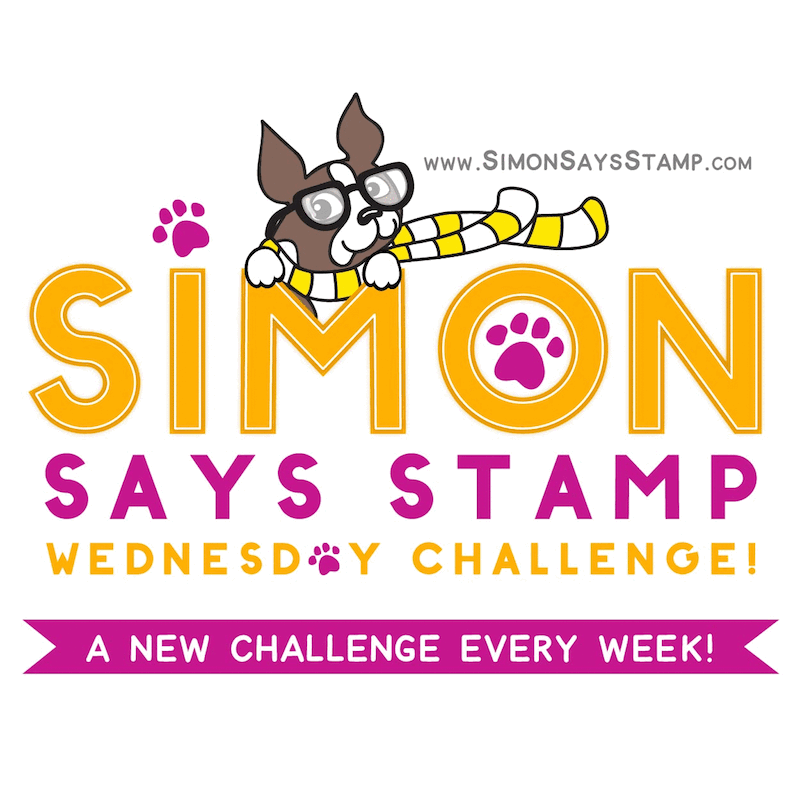 You can follow any responses to this entry through the RSS 2.0 feed. You can leave a response, or trackback from your own site.