Nothing like a little cool summer time blues to make a great card. Jumping in on the SSS Wednesday Challenge using the blue cards I made this week. Actually I had made these cards for a different challenge and I feel kinda guilty, but they do have the blues in them.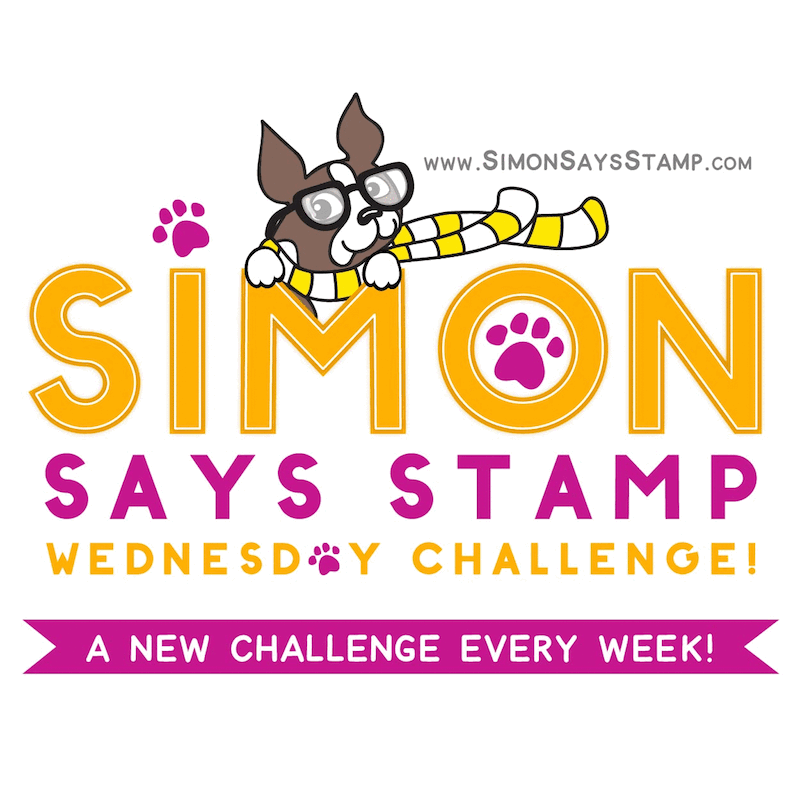 To start a beautiful deep navy card with some masking to make a simple, yet gorgeaus Christmas card.
This is a teal blue ombre card with a little bear to wish you a happy birthday.
Now my favorite, the background of jellyfish with the mermaid swimming on by. There is so much glitter on the card that it just sparkles. Swim away darling and thanks for the love.
Finally is the WISH birthday card with just a hint of blues.
Thank you for looking at my cards.
You can follow any responses to this entry through the RSS 2.0 feed. You can leave a response, or trackback from your own site.