My sweet cat Beau died in July.   He had been very ill with diabetes.  I had been fighting his illness for a few months and every vet visit the news was a just not want I wanted.  He continued to lose weight, or his levels would rise.  Seems like it was never going to stabalize.  Then he kept stumbling when he was walking like his was on slippery ice.
Finally he got to a point where I knew it was time.  As heartbreaking as it was, I knew it was the right thing.  What was so sad is that I lost his brother about two years before from cancer.    Owning animals will be eventual heartbreak.  But we all know that and do it anyways.
I usually struggle to find a vet for my animals that I completely respect and know in my heart that they are the best at what they do, however I hit the jackpot my my vet at The Cat Doctor.
Dr. Tracy is an awesome vet who does everything to help my animals.   She especially loved Beau as she told me once that he always gave her love and kisses.  She said most cats are so scared that they do not do that but my Beau always knew he had a friend in Dr. Tracy.   When he was in the hospital she would sit with him while eating her lunch!
The day I put Beau down, Dr. Tracy was out of town and the very sweet Dr. Melissa helped me with his passing.
However I wanted to make sure Dr. Tracy knew that we loved her and that sweet beau wanted to say thanks.
So I made her this little card to tell her how much I appreciated everything she did.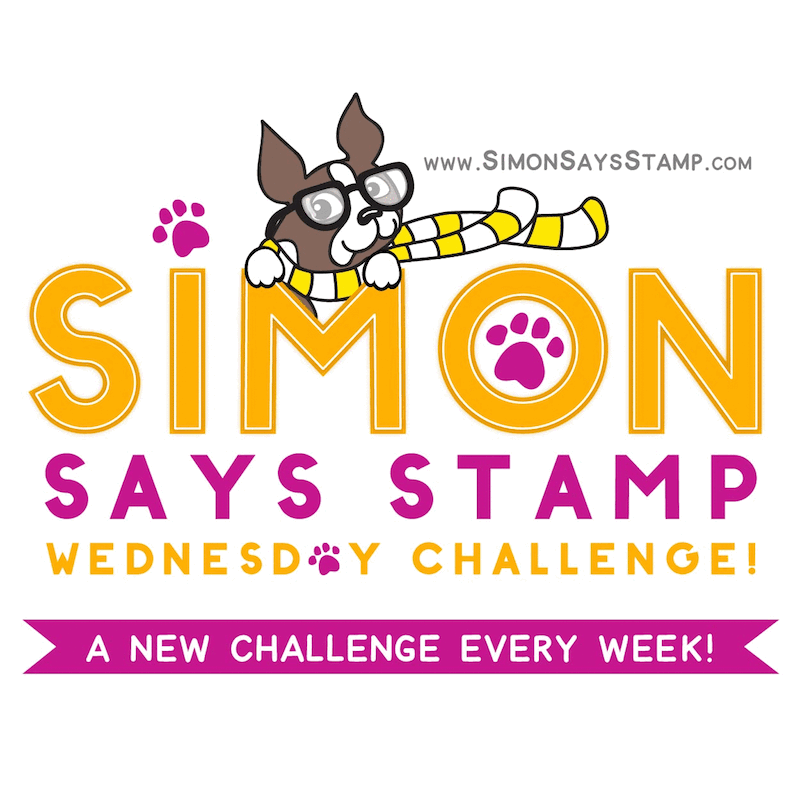 You can follow any responses to this entry through the RSS 2.0 feed. You can leave a response, or trackback from your own site.