For years and years I have been collection Lenox Holiday China.
I have the entire place settings for 12 people and a ton of matching accent pieces.
Fortunately for the last few years it has just been grabbing the new pieces and the great sale items.  No huge ticket items.   All bought and done with!  I swear I must have everything.
This year I have added these two beauties to my collection: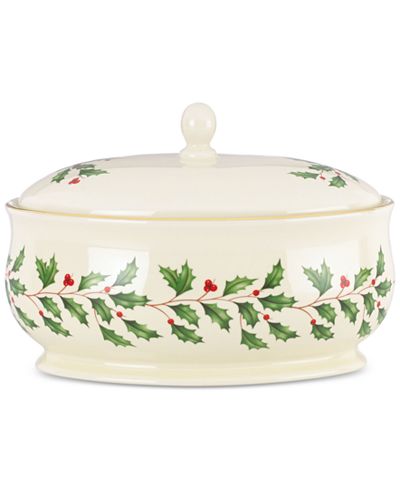 The Lenox Holiday Covered Dish – 6-1/2 x 9-1/2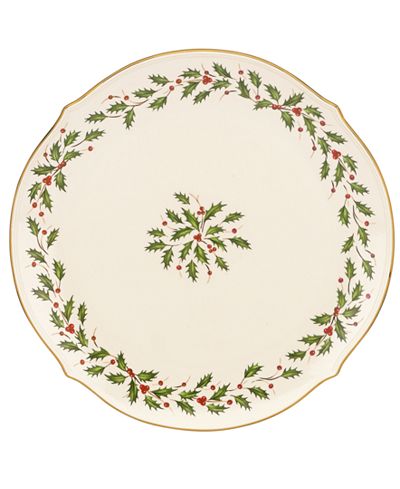 The Lenox Holiday Round Platter – 13″
I love how they tell me it is dishwasher safe, like I would EVER put my china in the dishwasher.
I really need to inventory my china.  But more importantly, I need to have a dinner party again.
Thanks for looking!
You can follow any responses to this entry through the RSS 2.0 feed. You can leave a response, or trackback from your own site.